WE'RE ON YOUR TEAM
Here at BC Underwriting, we live and breathe a culture of care.
Our team is friendly and dynamic, with the underwriting experience and established market access to really benefit your business. We'll build a working relationship which suits you.
Meet our team
Meet our team
CHANGING DIRECTION
We have the unique ability to identify market trends and opportunities.
We are able to work alongside insurers and brokers, quickly creating the flexible new propositions your clients need.
"A pleasure to deal with great, efficient service and extremely helpful, you also offer a wide range of covers with good underwriters and full covers"
Kelvin Smith
CARE & COLLABORATION
Our underwriters develop friendly relationships with each and every client.
Established into the Bennett Christmas Group in 2012 to assist with the placement of risks received by fellow insurance brokers, we have experience on both sides of the fence. We offer competitive pricing and commission levels, going above and beyond to help place your risks.
Meet our team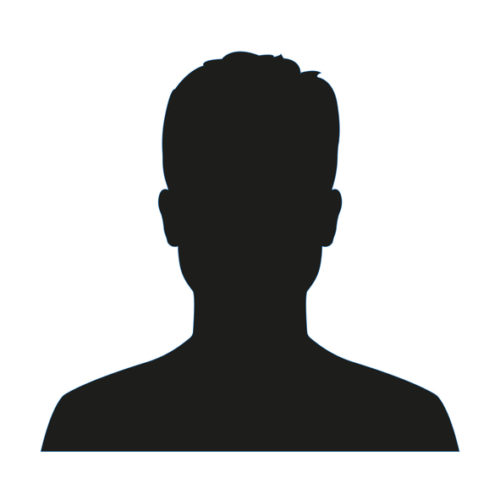 Liam Benson
Schemes Account Handler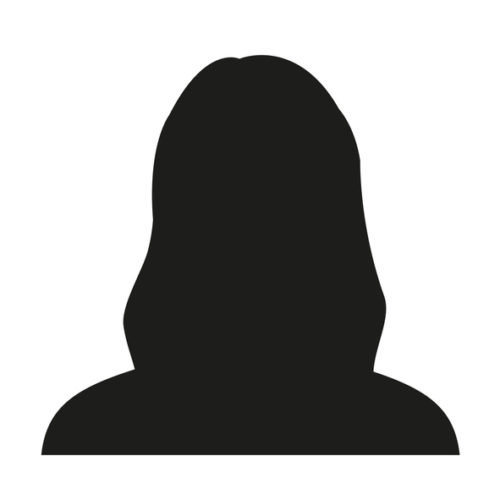 Donna Kempton
Schemes Account Handler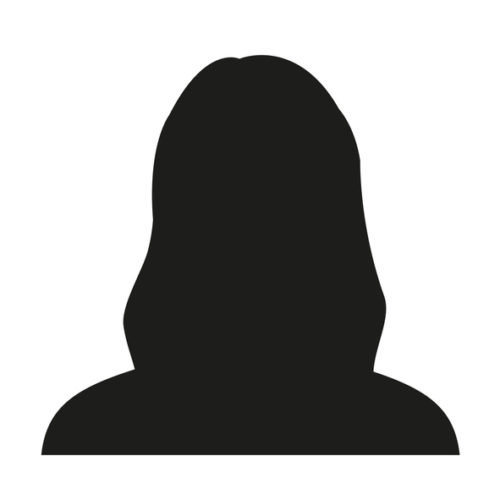 Jo Cork
Senior Property & Casualty Underwriter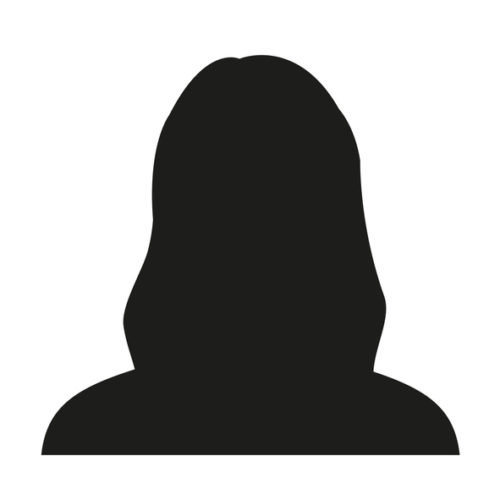 Vicci Williams
Offshore & Marine Broker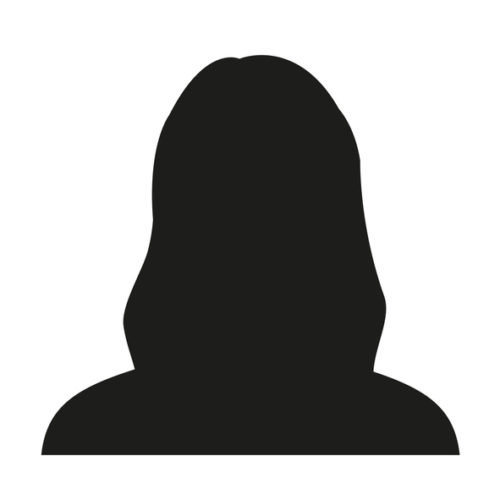 Marian Smith
Senior Offshore & Marine Broker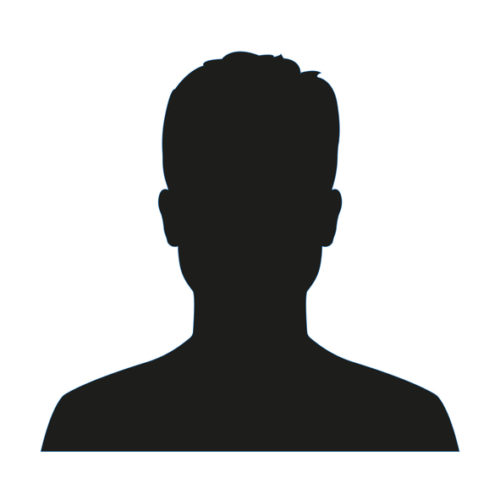 Ollie Hartley
Professional Indemnity Underwriter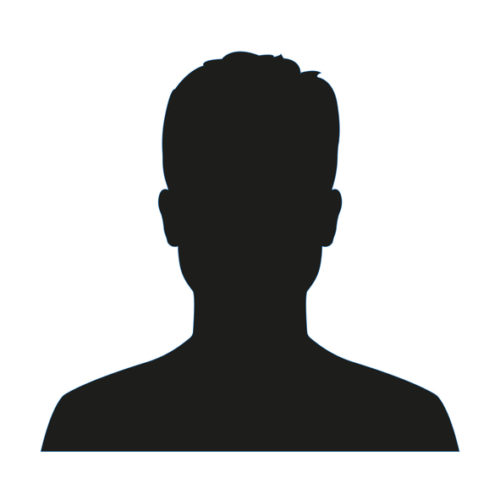 Matt Goodwin
Professional Indemnity Underwriter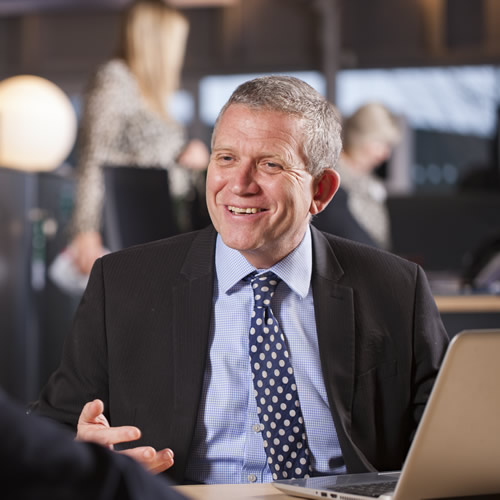 Mark Bennett
Chief Executive Officer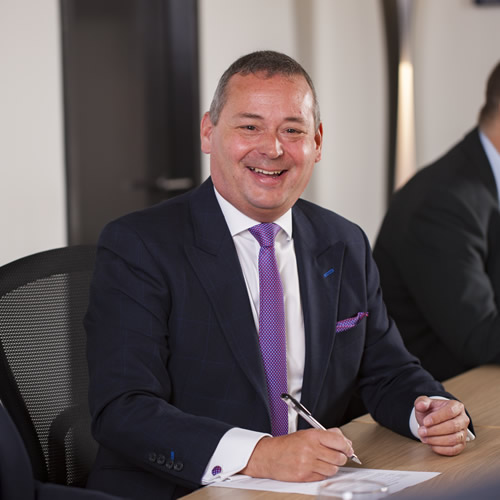 Roger Christmas
Chief Operations Officer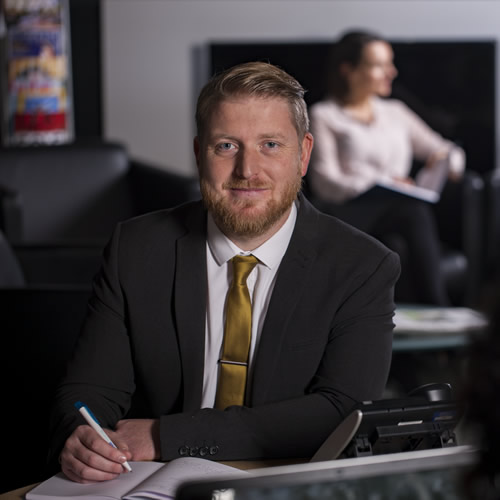 Tom Stripp
Managing Director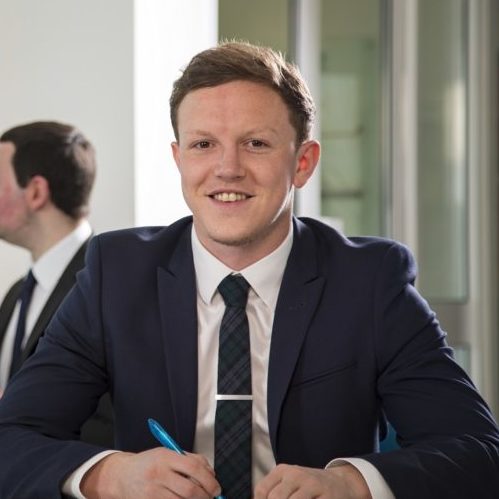 Jamie Simmons
Property Underwriter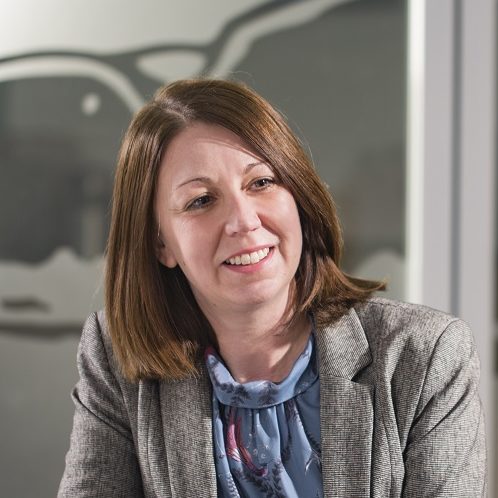 Louise Redmond
Senior Professional Indemnity Underwriter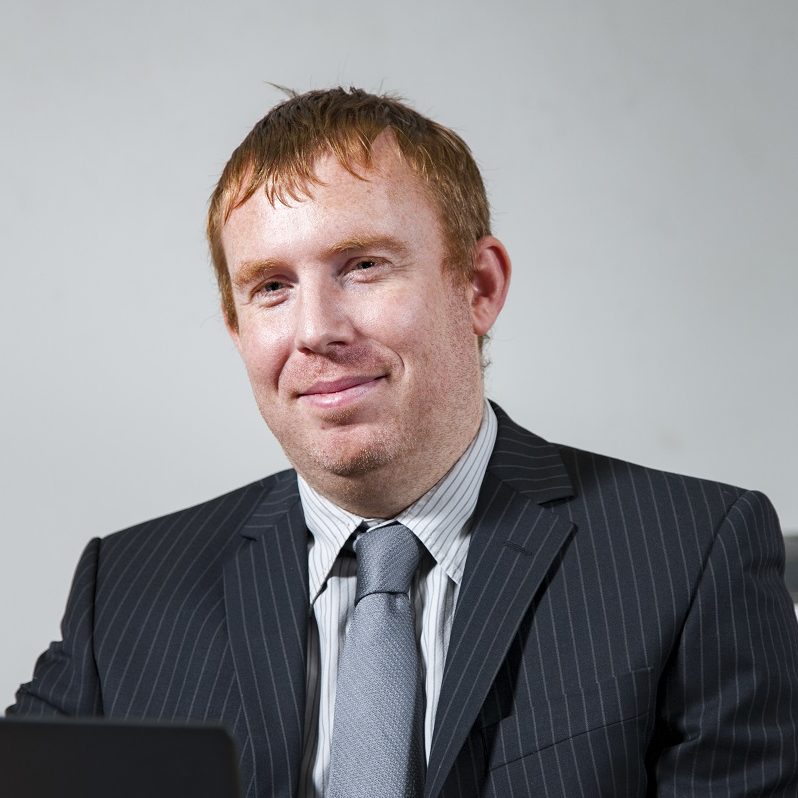 James Longley
Catering Schemes Manager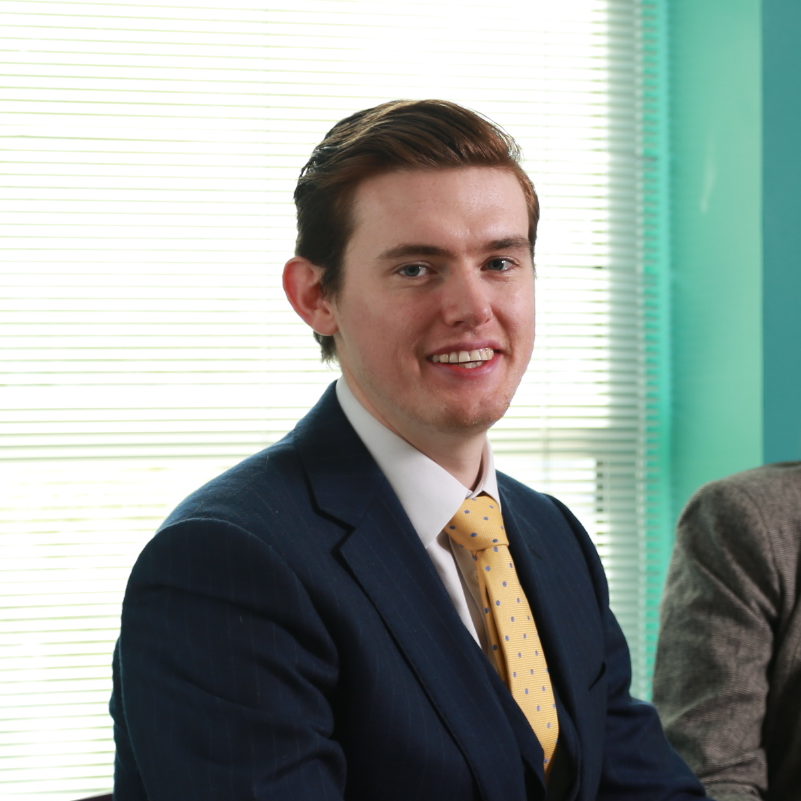 Matthew Fisher
Underwriter & Assistant Manager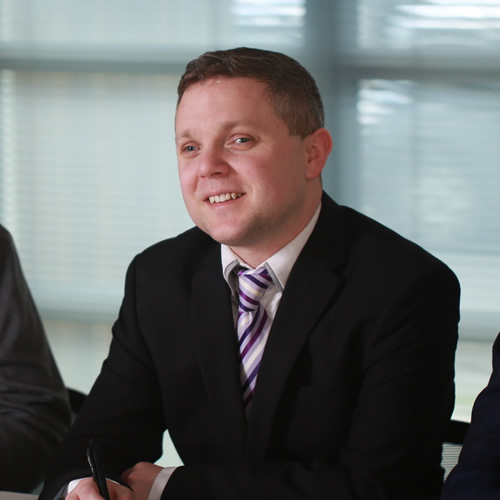 Jeremy Anderson
Professional Indemnity Underwriter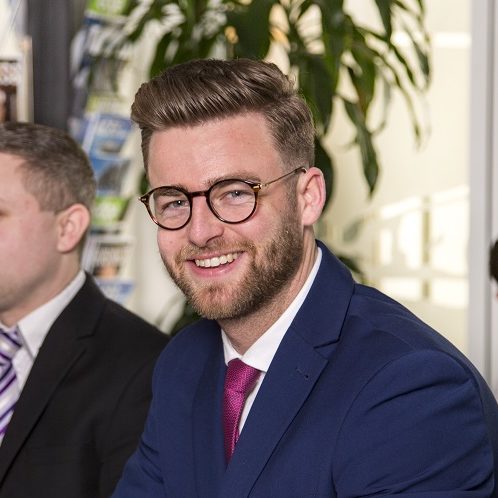 Alex Spinks
Professional Indemnity Underwriter & Assistant Manager