At BC Underwriting, we foster a friendly environment by making everyone feel part of our team, including our customers.
Whilst our team has grown since we were established in 2012, we've maintained that all important human touch, getting to know our customers personally.
Our team comprises many wonderful people, with your best interests at the heart of everything.
That's the BC Underwriting difference.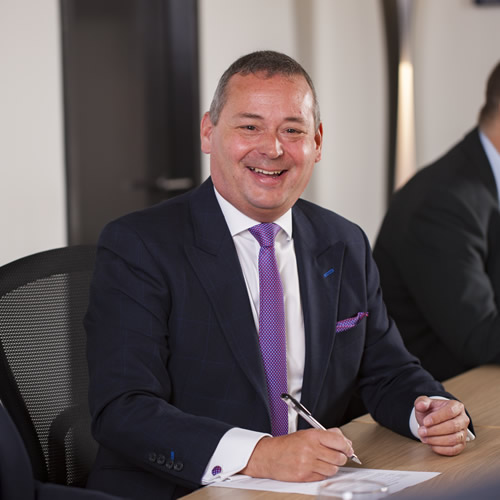 Roger Christmas
Chief Operations Officer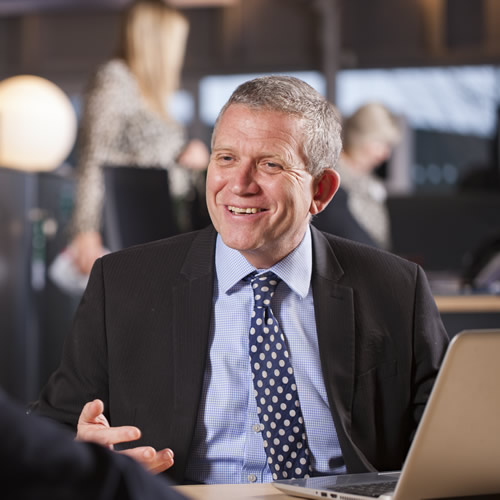 Mark Bennett
Chief Executive Officer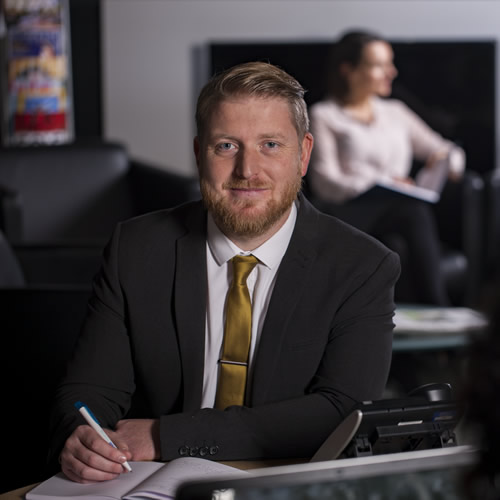 Tom Stripp
Managing Director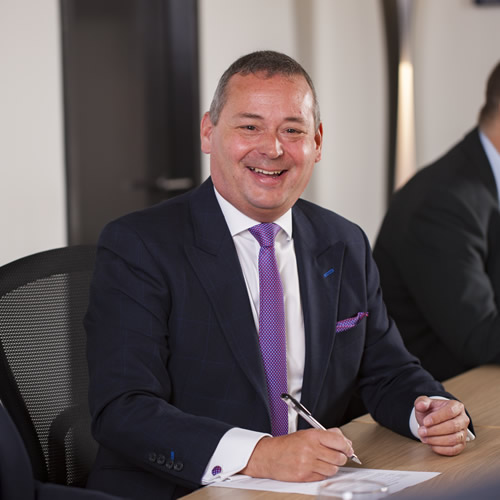 Roger Christmas
Chief Operations Officer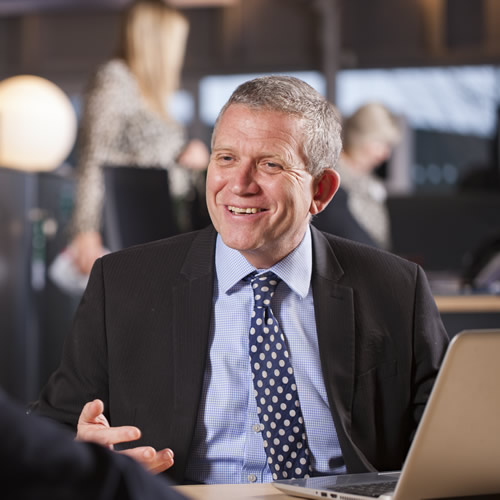 Mark Bennett
Chief Executive Officer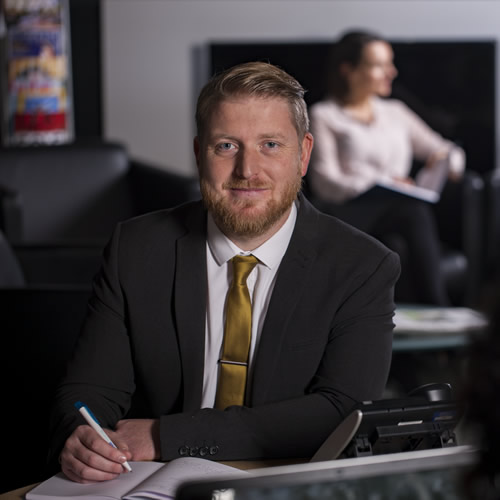 Tom Stripp
Managing Director
"A pleasure to deal with great, efficient service and extremely helpful, you also offer a wide range of covers with good underwriters and full covers"
Lorraine Scott, New Business Team Manager Kelvin Smith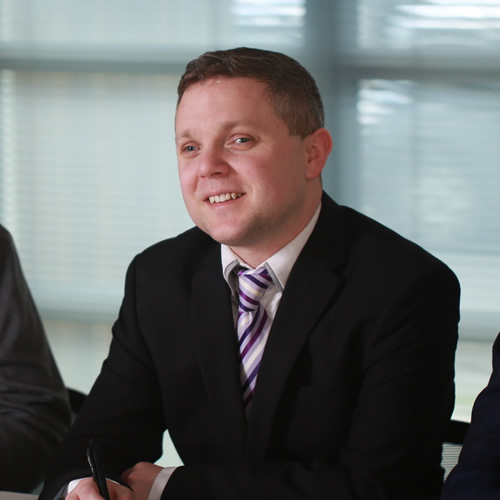 Jeremy Anderson
Financial Lines Renewals & Cyber Manager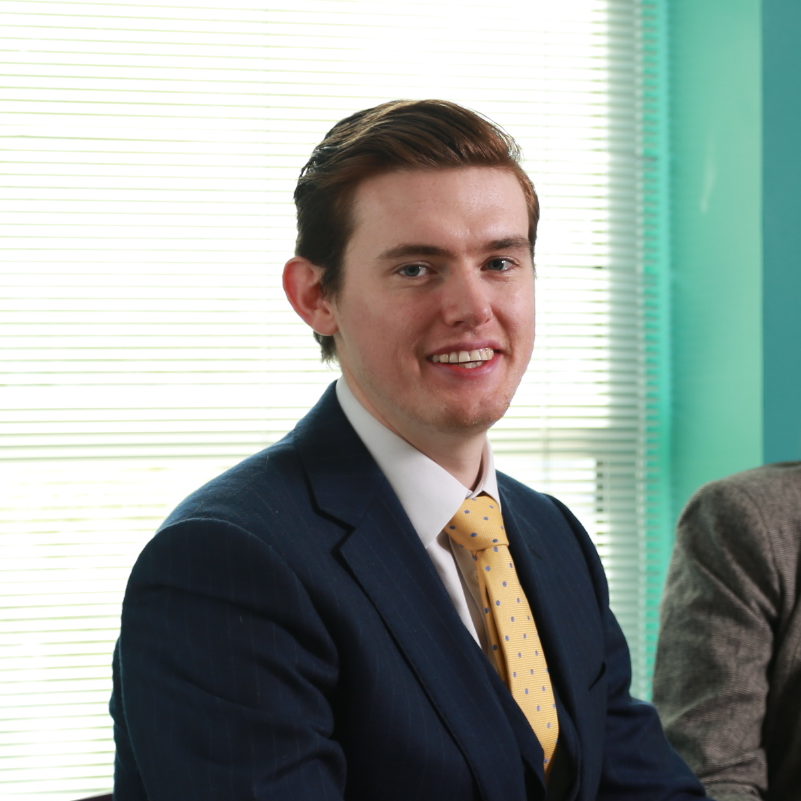 Matthew Fisher
Property Underwriter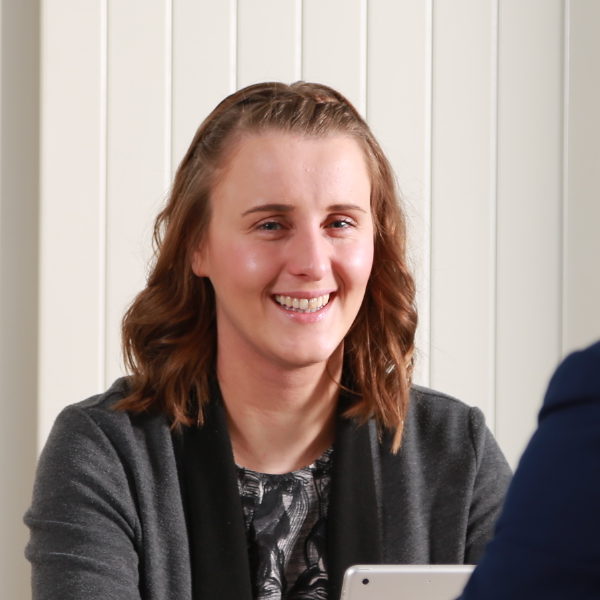 Jane Kendall
Property & Liability Underwriter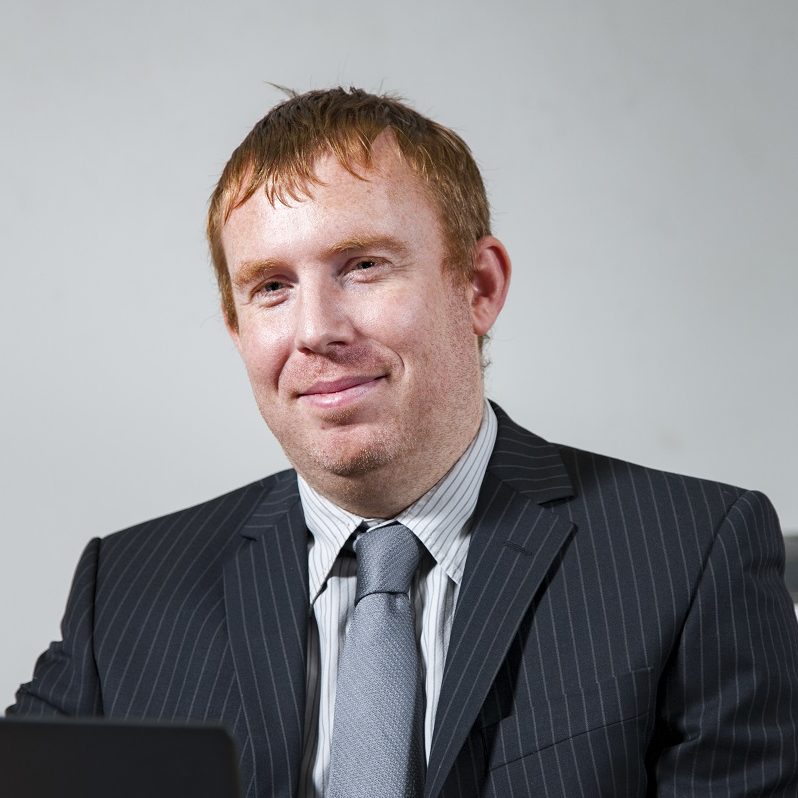 James Longley
Catering Scheme Manager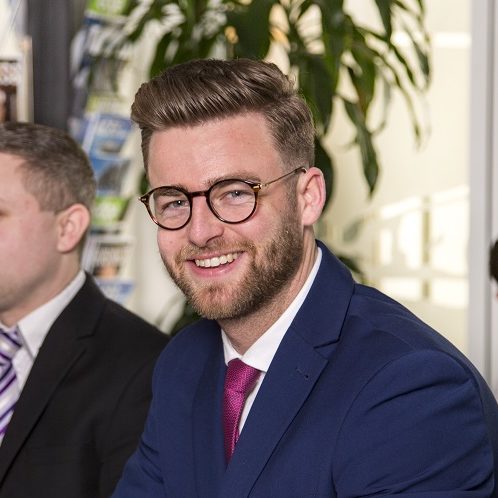 Alex Spinks
Professional Indemnity Underwriter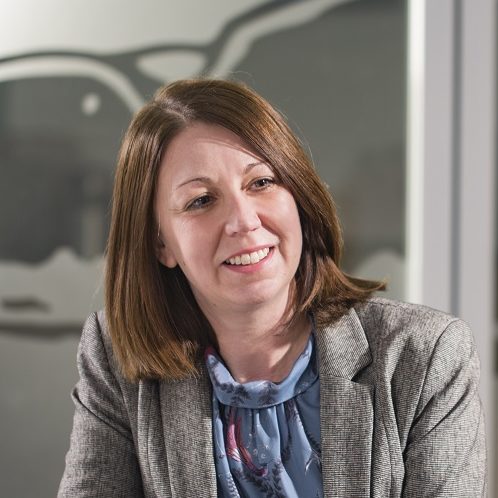 Louise Redmond
Business Development Manager & Senior PI Underwriter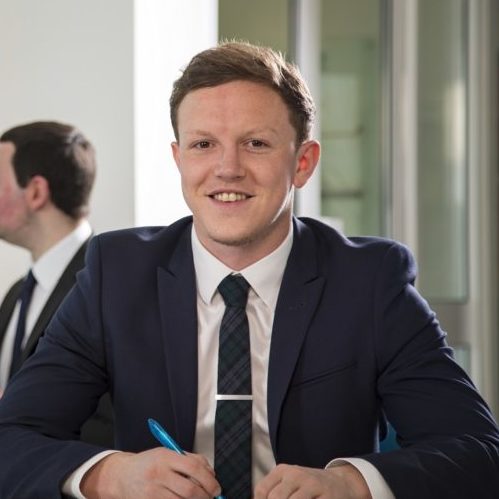 Jamie Simmons
Property and Liability Underwriter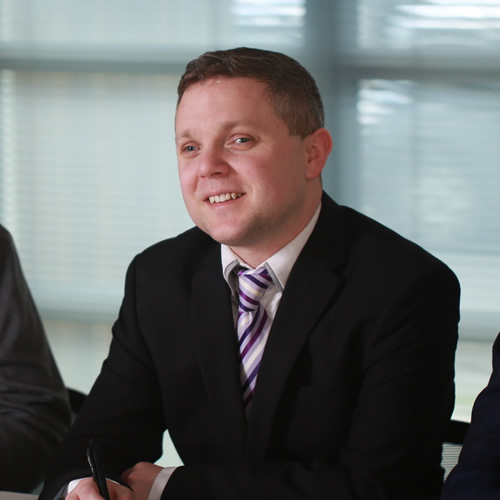 Jeremy Anderson
Financial Lines Renewals & Cyber Manager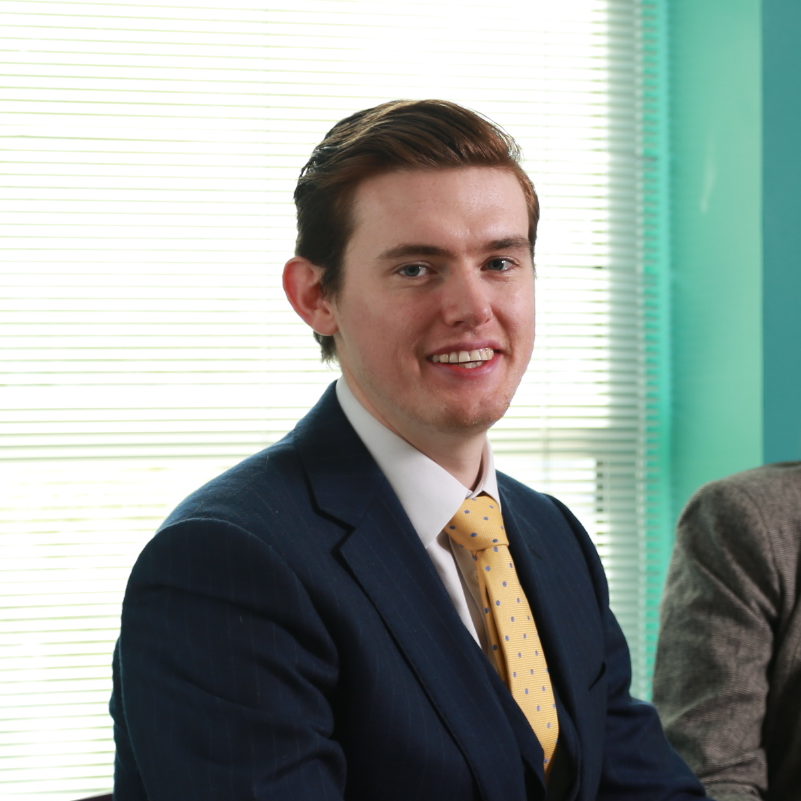 Matthew Fisher
Property Underwriter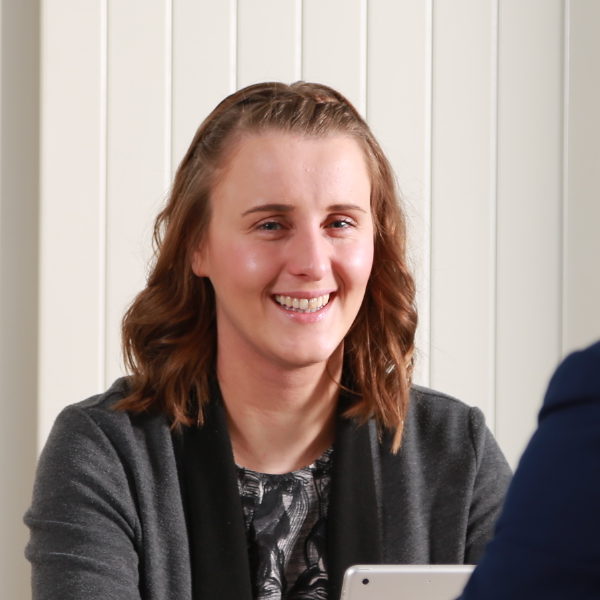 Jane Kendall
Property & Liability Underwriter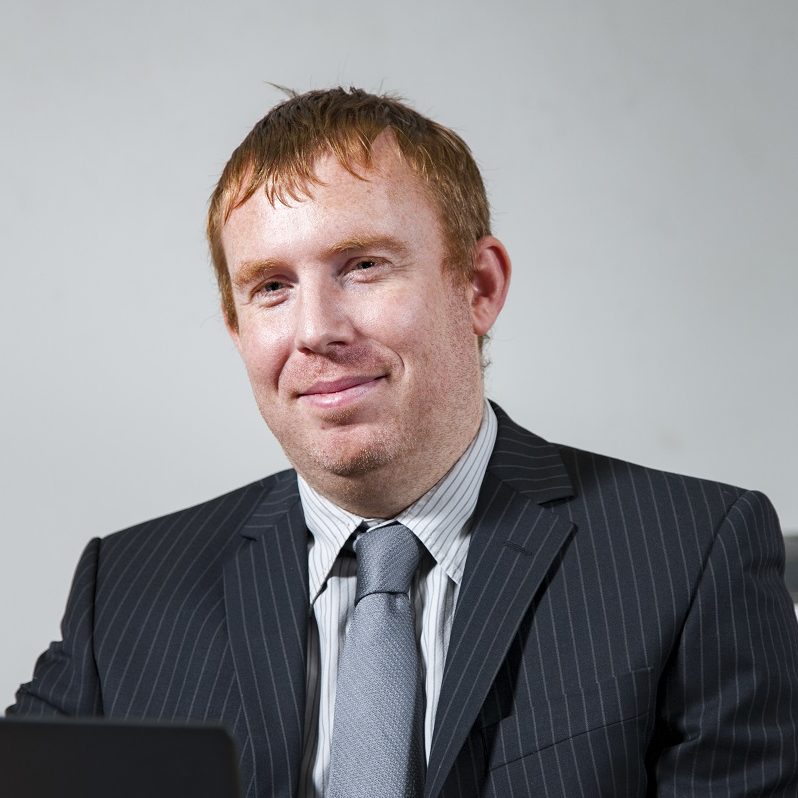 James Longley
Catering Scheme Manager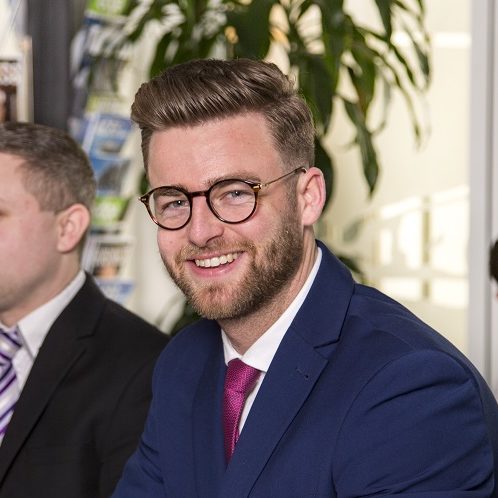 Alex Spinks
Professional Indemnity Underwriter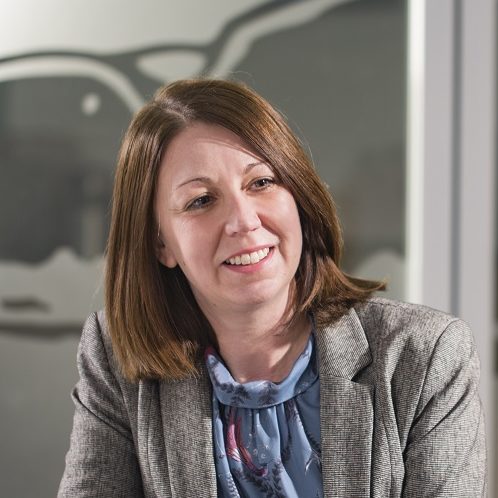 Louise Redmond
Business Development Manager & Senior PI Underwriter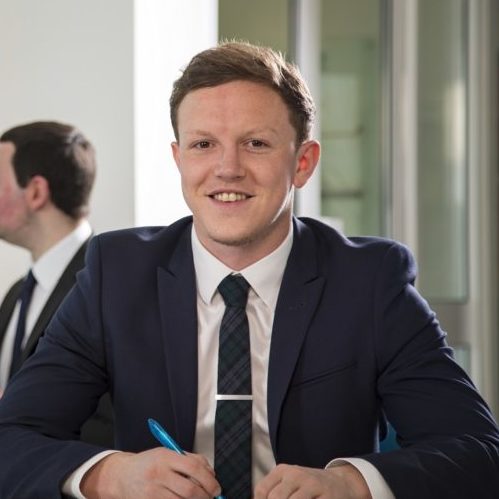 Jamie Simmons
Property and Liability Underwriter
"I really enjoy dealing with Matt. His professional manner and great service helps massively when placing a risk!"
David Whitten, New Business Broker Kelvin Smith