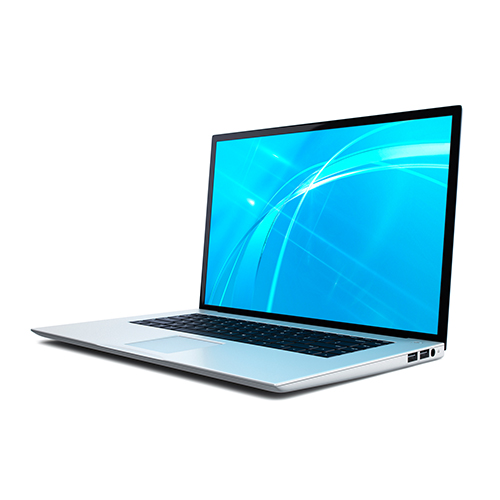 Cyber-attacks to large-scale corporations may hit the headlines but it's not just the commercial giants that are targets. Every year, hundreds of thousands of SMEs suffer cyber-attacks and a traditional commercial insurance policy will not protect clients against most cyber risks.
With costs from £10,000 up to over £2.5m, it's enough to put a small to medium sized business in significant financial trouble.
Exposures are vast and range from receipt of fraudulent emails, disruption to websites, viruses, spyware and malware and ransomware.
Our specialist cyber team takes care to match your client with a policy which could protect their business from losing data and incurring regulatory fines. A great benefit to our cover is the 24 hour helpline.
What could it cover?
Breach costs
Cyber business interruption
Cyber extortion
Hacker damage
Multimedia liability
Telephone hacking
BC Underwriting will help you analyse your clients' needs and make the right cover decisions to protect their operations from unnecessary risk.
Speak to Jeremy on 01444 810 442 or contact us below.