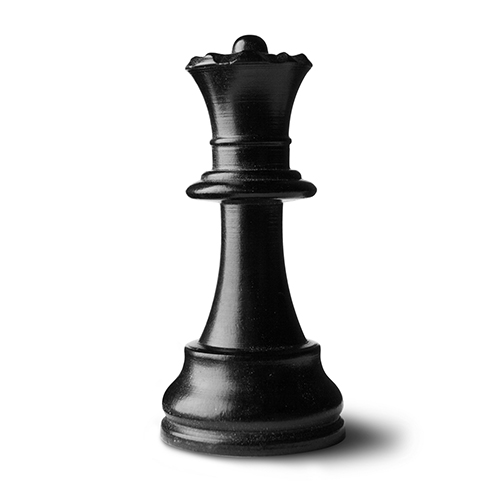 The right management liability insurance can make a world of difference, and not just to the organisation itself.
Employed directors and managers have unlimited personal liability for any negligent acts, and D&O insurance can protect the officers and the business itself.
Our directors and officers liability, includes entity and employment practices and covers the personal assets of the directors and officers of private companies. It includes £100,000 aggregate limit for corporate liability (entity cover) and employment practices as standard.
Crucially, our D&O insurance covers investigation costs and expenses, which can be extremely high for the business or individual.
D&O insurance is very good value, with premiums starting at less than £100. It only covers limited companies, not sole traders, but is ideal for firms of builders, architects, solicitors, accountants, fitness instructors and similar.
What claims could it cover?
Breaches of duty of trust
Negligence
Health & safety offences
Corporate manslaughter
Defamation
Wrongful trading
Employee disputes
Pollution
To enquire about this product, speak to the team on 01444 810 444 or contact us below.