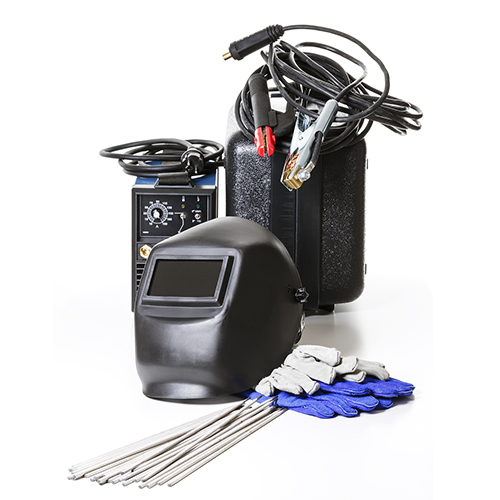 Businesses operating in a high risk environment, such as building contractors, roofers, scaffolders and waste disposal operators, require specialist, high risk public and employers' liability.
Here at BC Underwriting, our expert team have access to a specialist London Market facility, which caters to medium and high risk UK liability.
Specialising in excess employers' liability, public liability and products liability insurance, we can quote for a wide range of trades.
Please note, we can only consider risks with a full, up‐to‐date presentation, details of markets already approached and preferably a target premium.
What trades could it cover?
Building contractors
Roofing & scaffolding
Skip hirers and waste disposal
Ground workers
Civil engineers
Basement contractors
Small demolition contractors
PL/EL excess layers
We can also consider a wide range of other trades. Commission rates will vary depending on the risk.
Speak to the team on 01444 810 444 or contact us below.