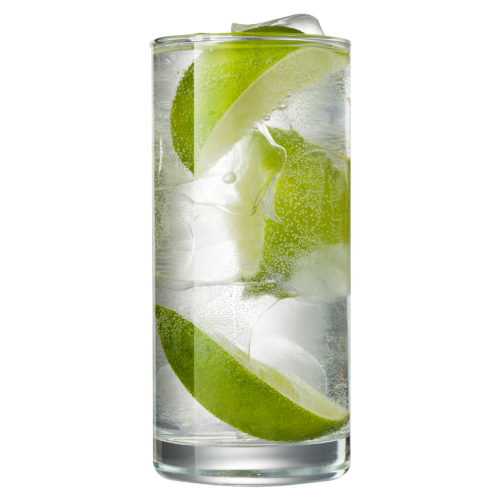 If you've got clients who run pubs or restaurants, they probably live and breathe hospitality. However, arranging the right insurance can be challenging.
Here at BC Underwriting, our friendly team provide an in-house binding facility and can arrange comprehensive package cover for anything from pubs, hotels and guest houses, to cafes, restaurants, wine bars and shops.
If you're not sure what your client needs, don't worry – just give us a call and we'll chat through the options. But do remember we have a minimum premium of £1250.
What could it cover?
Legal expenses of up to £250,000
Open fires
Entertainment and events at the premises
Late licenses up to 1am
We offer a first-class service coupled with competitive commission rates.
Speak to Matt on 01444 810 842 or contact us below.