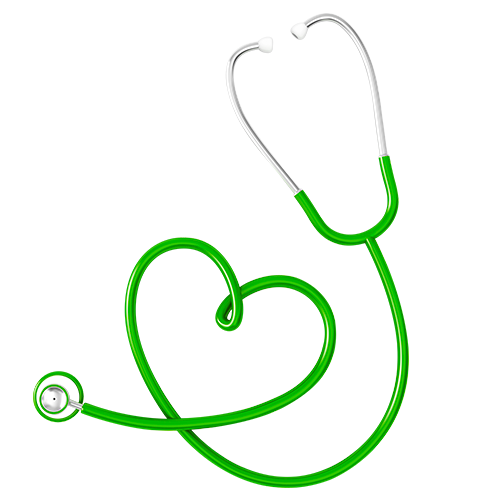 BC Underwriting is experienced in arranging medical malpractice insurance for a wide range of general and specialist healthcare providers.
This cover can provide legal liability protection for claims arising from any alleged negligent act, error or omissions arising out of services or contractual obligations undertaken by the insured, which could lead to death, bodily injury, sickness, disease, emotional distress, mental anguish or stress.
What could it cover?
Alternative & complementary practitioners
Care & nursing agencies
Care homes
Clinical trials risks
Hospitals & clinics
Drug & alcohol services
General medical services & private medical facilities
Speak to Jeremy on 01444 810 444 or contact us below