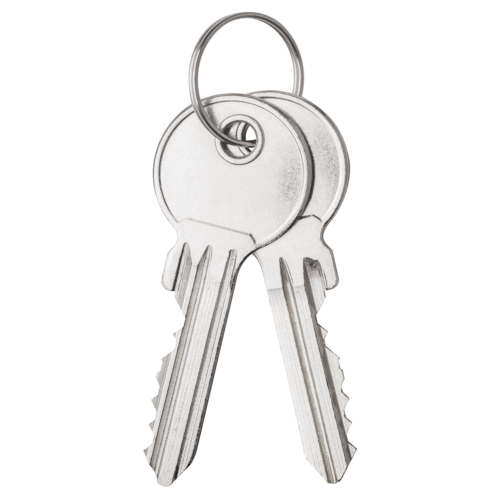 BC Underwriting offers a range of property owners' insurance solutions, from small, individual buy to lets to large scale retail, commercial or residential developments, and property management companies.
Our expert, in-house team can provide cover for a wide range of residential properties, including holiday homes, HMOs and a mix of tenancy types. We also write many types of commercial property owners' insurance, based on an extensive range of commercial occupancy, as well as unoccupied properties awaiting sale or tenancy.
For higher exposure risks and anything that exceeds binder limits, we are able to approach A-rated insurers on an open market basis.
What could it cover?
Mixed commercial & residential portfolios
Wide trade appetite including retail, commercial, industrial & offices
Unoccupied buildings with beneficial terms
Properties undergoing refurbishment or renovation
Large sums insured limits
BC Underwriting offers first-class service coupled with competitive commissions.
Speak to Matt on 01444 810 842 or contact us below.