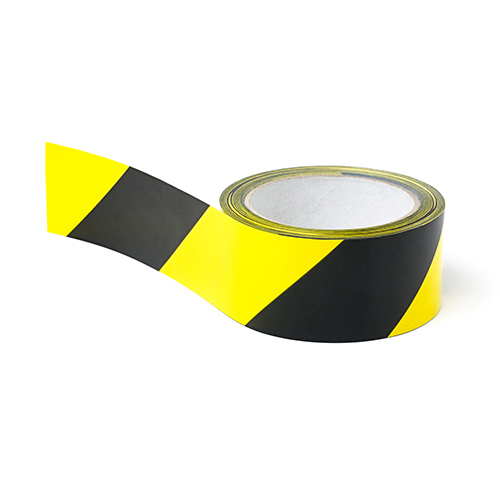 BC Underwriting specialises in providing terrorism and sabotage insurance, protecting against political, religious and ideologically-motivated acts. 
We provide a variety of products with different levels of cover, available throughout the UK with high, any one location limits.
Backed by Lloyds of London, all our products provide tailored cover for all manner of business types.
What claims could it cover?
Damage to premises
Business interruption expenses
Prevention or restriction of access to premises and utilities
Loss of income, including rental income
For more information, speak to Matt on 01444 810 842 or contact us using the online form below.